Flat Tank 5.000 Liters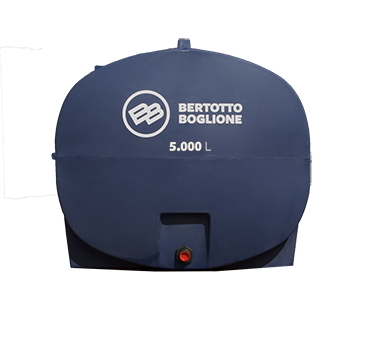 Measures: 1.51 m tall, 2.54 m long and 1.75 m wide.
To store general liquids (please inquire about fluid compatibility).
The tank is completely made of high-density virgin polyethylene through a rotomolding process. With UV protection for outside use, it features a 400 mm manhole with a threaded polyethylene cover and a 2" threaded polypropylene outlet.