Portable Fuel Station – Lube Truck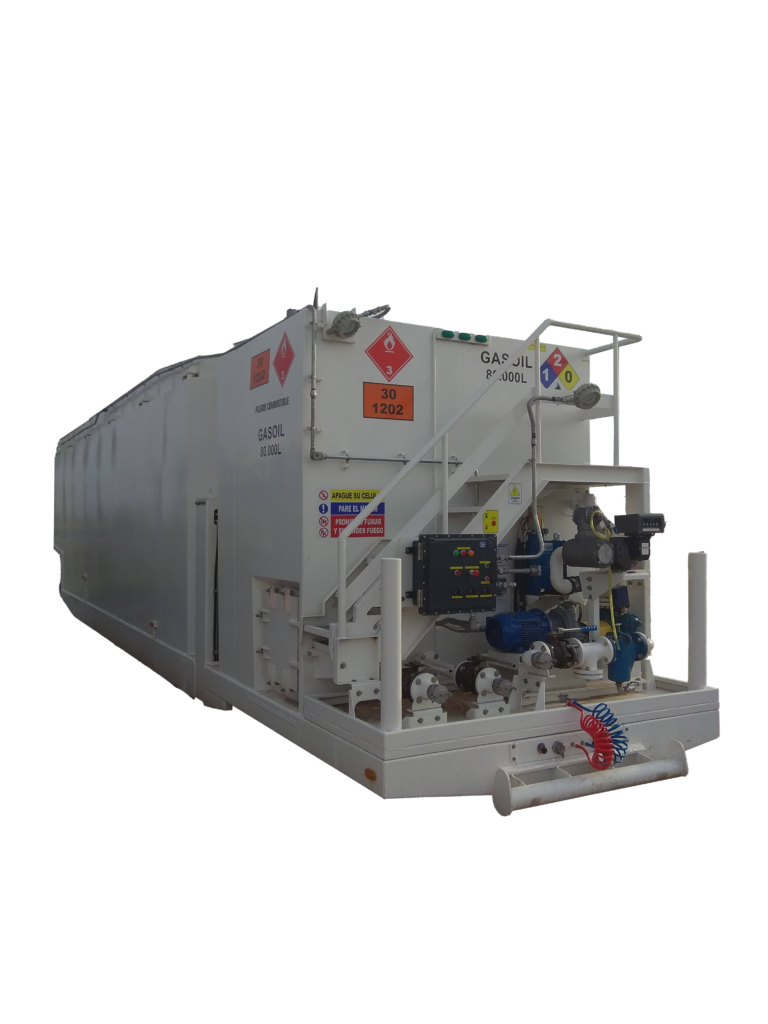 Platform of the lube unit set up over the chassis owned by the buyer.
3 versions: open, closed with metal or closed with phenol thermal process.

Unit to unload 500 to 6,000 liters of diesel.

Air compressor plant. Oil, water and grease pneumatic bombs.

Automatic retractile roller for oil, grease, air and water hoses.

General epoxy paint coat and two coats of polyurethane paint.

Outdoors, hydrocarbons and sea environments schemes.

Lighting for night works.

Hoist jib crane, drums, pressure washer (high pressure), full factory accessories.